Louisiana
Audubon Zoo Grows With Birth of Two Lion Cubs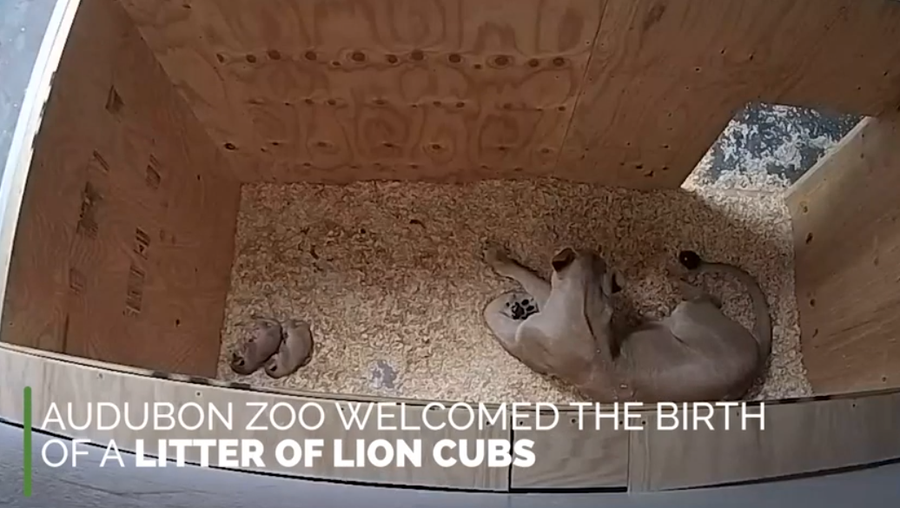 (WDSU) NEW ORLEANS —The Audubon Zoo family grew this month with two new members, but visitors won't be able to see the furry creatures just yet.
Audubon Nature Institute officials made the announcement this week after welcoming to the world two African lion cubs, born Jan. 11.
The cubs were born to their 4-year-old mother, Kali, and their 4-year-old father, Arnold. Another cub Kali gave birth to did not survive, zoo officials said.
Kali remains behind the scenes with her two cubs that are healthy and active.
Officials said the lion cub births are a success for the zoo's Lion Species Survival Plan, which aims to ensure a healthy population of lions across other participating zoos. The lion population in Africa has shrunk by half within the last 25 years, according to the zoo.
The lion births also come just a couple years after the zoo opened its new lion habitat in 2018.
Audubon officials hope having the cubs at the zoo will help connect visitors to this important species and instill in guests the need to protect them and save them from extinction.